Same day printing
Order before 12am, pick up from 6.30pm

400 medias available
For all budgets

Instructions and helpful advice
Online or in our shops

Order online / in our workshops
Who are we?
h2 printing group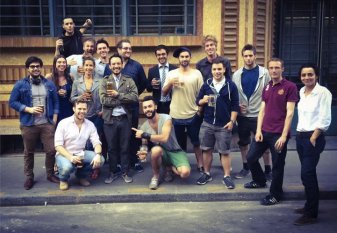 H2IMPRESSION
Several teams for all your needs
h2group is composed of a main printing agency (h2impression) with dedicated english speaking teams for any quotes as well as graphic designers, our accounting and online order management departements. Aside, we also have several printing workshops "h2copy" based in Paris city center where you can go and do any kind of basic prints. You can always order online or on-site.

Useful
Order online or in our shops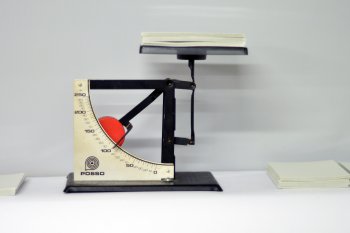 Our strenghts
Choose your production time
On many numerous supports, you can order with same day or Express delays to to Discount ones (around 2 weeks), price varying according to printing deadlines. You may also print several files at the same time and benefit from decreasing prices by unit printed. You may also print small amounts only, for example 4 files of 25 stickers or flyers. We are among the only online printing company to offer such small quantities which are often required by our clients.
Actions
Several approaches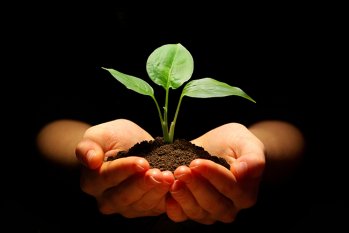 Local and sustainable
Short circuits
We try to source very locally with more than 85% of our stocks of raw materials coming from less than 1.000 kilometers around our shops, and we are using only green electricity to print. We invite you to read some of our actions by clicking here.