Missing invoice ?
Don't panic !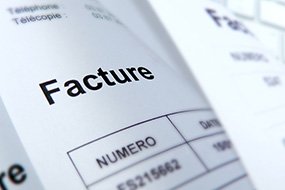 The invoice upload in your customer area is under development.

100% online payment : an invoice was sent to you on the email of your account. Check your Emails and spam box.

50% online payment : when picking up your prints, we are giving you the printed invoice with your prints only when the other half is paid.

End of month payment (special clients) : sent to you via Email or postmail or to your accounting department.
Ask for an invoice
Simply email us !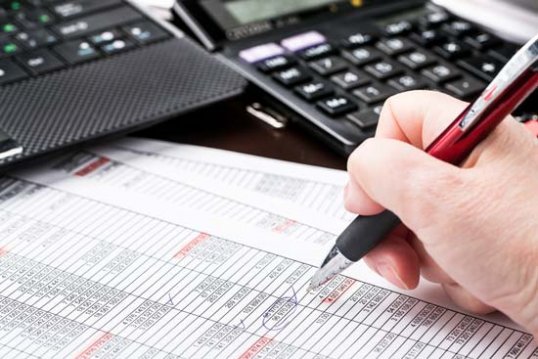 Please send us an Email to info@h2impression.fr with your order ID(s) and we will email the invoice(s) back to you very rapidly.

- I don't have an order ID : we need the exact day and amounts as well as the name of your company.
- I want to change the text on the invoice : we can always add up extra wording in a "reference" field on our software. Feel free to ask us.
- I want to change the company name on the invoice : French law is very strict about this, please contact us directly with all your elements.
- I want to add an extra Email address other than the one in your account (for example your accountant)? No problem, we can add an extra Email Address in our billing software to whom invoices will be sent, please send us all details.