Sample policy for all our h2 shops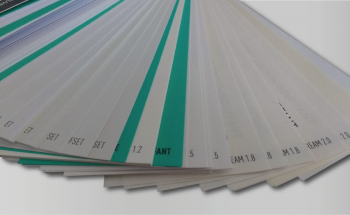 Each h2 shop has many papers available to look at from a simple 80gsm to thick textured papers.
If you have a meeting, we will be happy to give you samples of the size of a business card.
We never send samples through mail.
Wide formats
& large series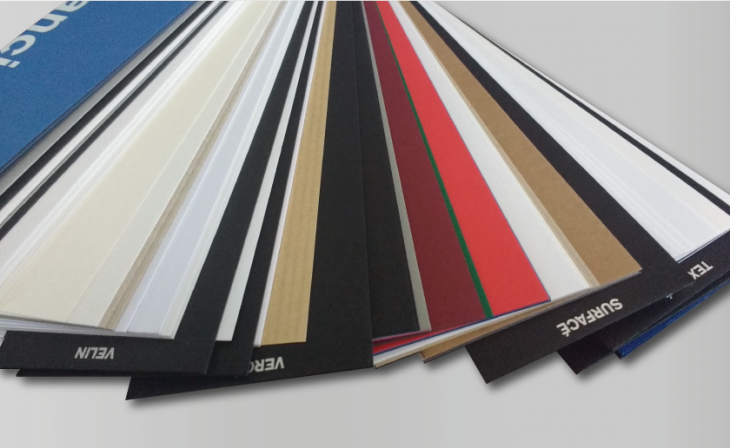 Large formats : each h2 shop has some paper charts with all our medias, more than 60 in total. Select the one which would be the more appropriate to your use and budget.
We never give away samples of large format medias. as they are on rolls or big panels and not simple sheets like normal papers.
Offset standard prints : each h2 shop has samples of papers used in offse printing. Some can be given away. Samples with a special finishing cannot be given away.
Offset discount prints : each h2 shop has a folder with paper used for long deadlines printing.
Offset tailored prints : always refer to our main agency to see a wide range of tailor made prints. We have a large selection of paper charts from many suppliers (Antalis, Inapa, Fedrigoni and others). Please check our Pinterest for exclusive prints and ideas.