Basic rules
but mandatory...

Click here for adhesive lettering, die cut of stickers, varnishes, Pantone colours and white ink on clear media.

Here are the basic compliances you need to follow when creating a file on a graphic design software.
Size of your file → always create a bleed of at least 3mm. An A6 flyer (148x105mm) will become at least (154x 111mm) bleed included. When laminating, please use a bleed of 5mm. This bleed must not include any texts or logos, only patterns, colours and images.
Internal security zone → all informations should be at least 3mm from the edge of the final format size (where it will be cut). This is to avoid any cut of texts and logos as well as a more aesthetic rendering.
Crop marks → use them if you are working with a vector based software. Don't add them if you are working on Photoshop. Don't add anything else.
Print resolution → when creating your file, always use 300 dpi resolution (dot per inch) 8 bits. If you are working on a very large file (more than 100x150cm), you can go down to 225 dpi (save as jpeg).
• More than 300 dpi is useless unless you want to print an enlarged version of your actual file size.
• Less than 300 dpi and the print will be pixelated. However all depends on the distance between the eye and the printed document (business card vs wallpaper).
Colour mode → always use CMYK mode on your software. For large posters (small quantites), you can use a RGB format which has a wider colour spectrum, but only in that case.
Outline fonts → if you are using a vector based software, always imbed fonts and convert them to curves (Outline). This way, there will be no font problems when opening your file on our computers!
Imbed your images → always incorporate your images in your PDF file thanks to the "images" window. As such, if we need to retouch your file, they won't be missing when opening the file.
Files we need
and the ones we don't...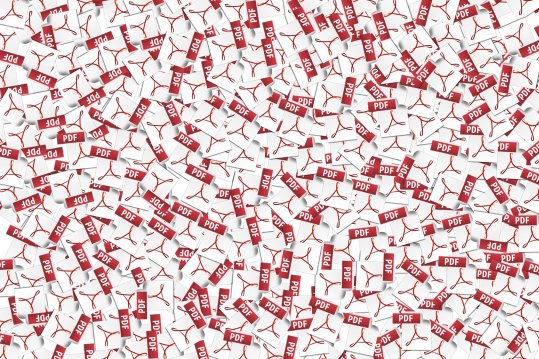 Generally speaking, only PDF and Jpeg files are allowed.
If you are working on Illustrator or InDesign, always outline fonts and link images in your PDF.
If you are working on Photoshop, always save as the highest quality for a Jpeg which is usually named "12". Under A2 format (42x60cm) you can also save as PDF.
.tiff files are accepted only for small prints on artistic papers (by unit). Otherwise it's useless, switch to Jpeg.
.ai files are required when doing adhesive lettering. Save under a CS3 format.
If you have a .psd file, always convert to PDF or Jpeg.
All other files are not accepted such as Word, Corel or Powerpoint as they are totally not reliable formats for printing. Please use a file converter by clicking here.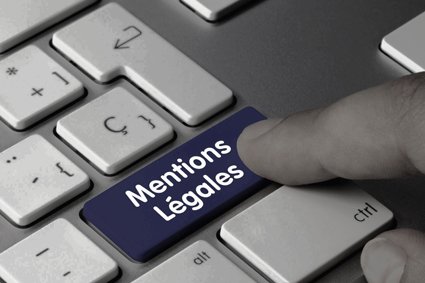 According to the French law (29.07.1881) with every document meant to be distributed in a public area (poster, flyer...) must have :
Name of the printing company : "imprimé par h2impression.fr"
Identification number of the company (legal and trackable one)
"Ne pas jeter sur la voie publique. Après usage, pensez à me recycler" if you are giving flyers away in letterboxes or on a public space.
"L'abus d'alcool est dangereux pour la santé, à consommer avec modération" if you promote alcohol.
When promoting food, you need to comply with the legal sentences you need to add according to French law.
h2 idoes not check for these legal notices on your file. They are meant to track you if you pollute the public space with too many flyers or posters. The French State is in charge of tracking you and you may have to pay up to 3750 euros fine, be careful! Of course this doesn't apply if it is used or distributed in a private area.
Colour mode
advanced options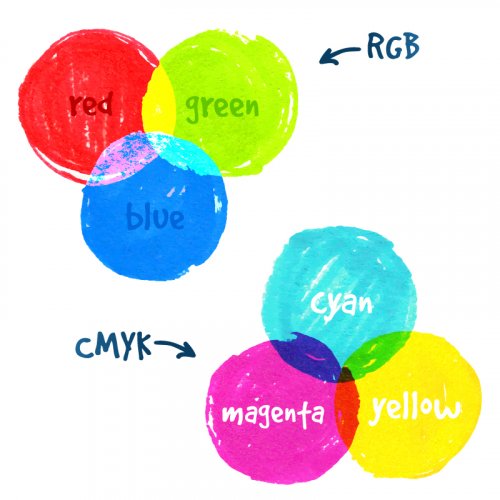 ICC colour modes are meant to adjust files to a special kind of media or to a printer.
If you are working with Photoshop, Jpeg files don't need those ICC profiles, it makes it easier.
In other cases, here are a few rules:

Digital printing (small quantites): PDF Fogra 39
Posters (by unit or small quantities): PDF Fogra 27 or .Jpeg quality 12 if Photoshop based
Sublimation print : RGB 1998 in .tiff or .Jpeg
Offset Express Printing or custom made: ISO-Norm Coated V2
Offset Discount Printing: ISO-Norm 12647-2
Which PDF do I choose?
when saving files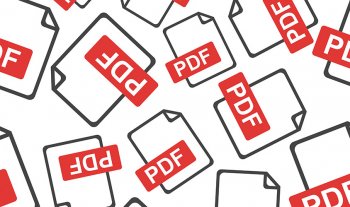 It's very simple, always select PDF X3.

One exception though: adhesive lettering. Please send us an outlined .ai file under a CS3 version.