Discover our commitments
And print by our side !

Commitments
Certified workshops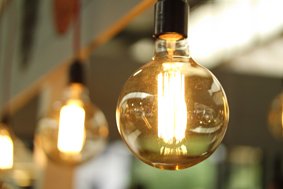 In France, the "Imprim'Vert'" name is a special diploma printing companies get when they follow strict printing procedures dealing with created wastes, electricity and recycling to reduce carbon footprint Since 2014 our workshops all follow these procedures.
Sadly no website in English exists but here is a link to the French version.
Eco-friendly printing
Energy efficient printing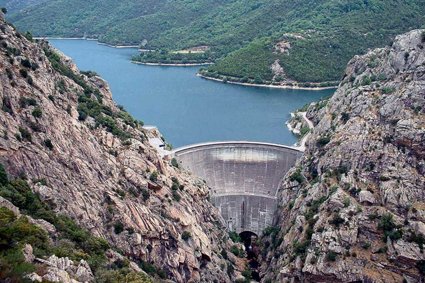 Our printing machines are extremely new and consume far less electricity than they used to. Our electricity in all our h2 shops is 100% green coming from an hydroelectric provider. Always print on a certified paper, or recycled when available. All cartridges we use are recycled (and we are talking very big ones!). All inks are solvent-free. Always recycle medias once used and avoid plastic when possible (short lasting use).
A beautiful hive
Proud sponsor of a bee hive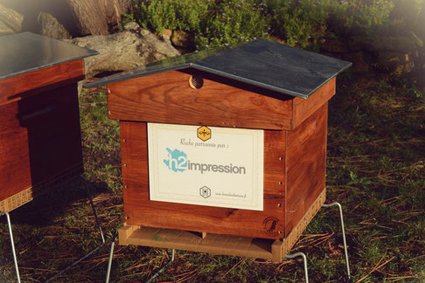 Since 2016 we are proud parents of a bee hive based in Western France. We collect 15 kilos of honey each year we are giving to our friends and family (or our best clients !)
Because buzzing bees are working for us to pollinate trees which make the paper we are printing on (if not recycled). The circle of life.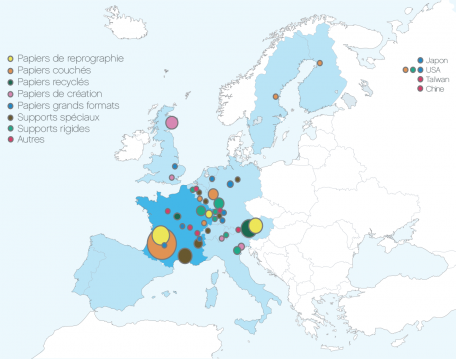 We are trying to source as closely as we can the media and accessories we are using. Because of higher production standards in factories in Europe and less travel for raw materials... equals less carbon emissions.
Made in France
Local partners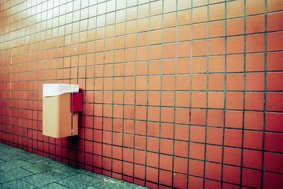 From paper mills or fabric plants to our packaging line, or as far as softwares we are using on a daily basis, we are working with local partners.
Donation for trees
with Coeur de Forêt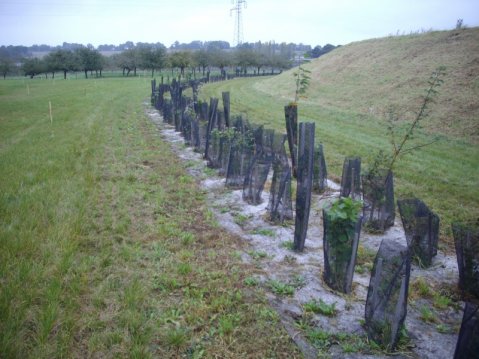 When ordering on our website you can give from 0,25 € to a forest protection organization based in France. This helps preparing our forests to the future.