Graphic design Studio by h2
for our clients

Discover here the 5 major fields our studio can handle !
Presentation
Compliance and creation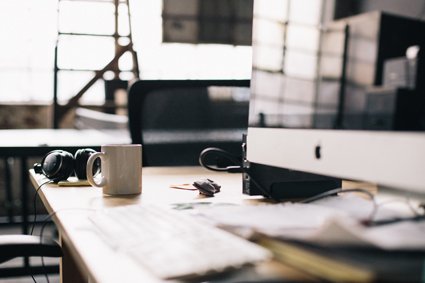 Our graphic designers have 2 main goals :
- verify and retouch your files before printing (if needed).
- help you create your files if you don't have any software or graphic designer.
How to reach us?
By email or at the agency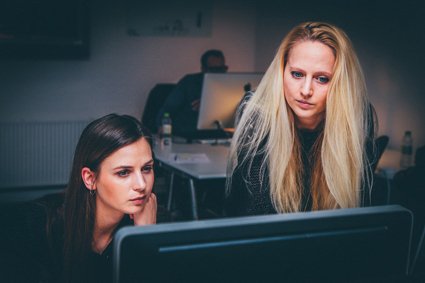 You can reach our graphic designers either :
- at our agency. Please try to book an appointment (bring everything you need with you) by emailing graphisme@h2impression.fr.

- by email if you are far away.
Most of the backs and forths are made through email instead of phone. This helps the graphic designers to see and read what corrections they need to do.
Don't hesistate to ask for a quote (graphic design + printing) to info@h2impression.fr with a global request.

Layout is positionning texts, logos and pictures on a special format (could be from a simple business card to a huge wallpaper). But layout remains simple without a fully creative way of doing it. It is quick and efficient.
Image retouching
& compliance

Clipping, photomontage, colour changes, RGB to CMYK... everything to make your file "printable" according to the printer we will use. File compliance will be more about printing norms such as creating artificial bleed, modifying texts, frames or pages numbering if too close from the edges.... and many more !
Graphic design
From A to Z

After having written all texts, prepare all pictures and logos, you will discuss with a graphic designer which graphic path you want to take based on examples you will gather on your side. I like this add, I like this font, this brand is more my universe... Then the graphic designer will help you finding the right layout and design for your printed materials according to your needs and the business you are in. This work requires lots of preparatory work and precision.
Graphical charter
duplicate your identity

It is very important for all companies to have a certain constitency on the different printed medias the company will be using (as well as online) : business cards, boards, invoices, website, everything is linked. Our graphic designers can help you create the perfect graphic charter to use in the future (colours, logo, contrats...).

Each company has a logo. The most sucessful ones are regognizables throughout the world. A logo is your image, don't underestimate it.