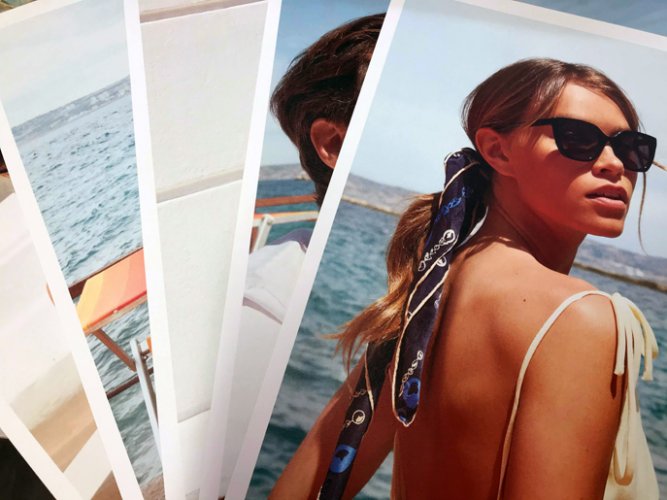 Please read carefully this page before asking for a print test.
Print test is commonly used by our clients before printing their order.
It is a test printed usually in 2 copies (one for the client, one for us) on the selected paper. It helps clients correcting their files or changing paper. A print test is only available for digital printing which is usually based on small express quantities.
As you may know, it is very difficult to obtain the same result on a screen and on a sheet of paper. The test print helps seeing the final result.
It helps our clients to :
judge the final result on selected media and adjust files on a software (called in French "BAT de contrôle")
read and correct spelling and layout (called in French "BAT de relecture")
compare renderings on different papers or medias (called in French "BAT comparatif")
Print test is not available on all medias and the only finishing touch you can add is lamination (matt or glossy) on 300 and 350gsm papers as well as binding for brochures. Depending on the printing technology being used, the price varies from 5 euros + taxes to hundreds (offset printing). For large printing (posters by unit , rigid panels, banners...), you can always print one unit before printing all the others if you are printing several. It can be considered as a print test.
Medias
Appropriate medias :
Express business cards, Express flyers, Express leaflets, Express invitations, Express compliment slips, Express wedding cards, Express Envelopes, Express posters < A3 format, Express brochures, Express A4 sheets, Express stickers, Express letterhead, Express clothes label, Express menu...
Non appropriate medias :
All medias printed with the offset technology (Standard or Discount). All wide formats > A3. You can always ask for a quote for a print test in offset printing. However it is around 200 euros + taxes and more (more with extra finishing).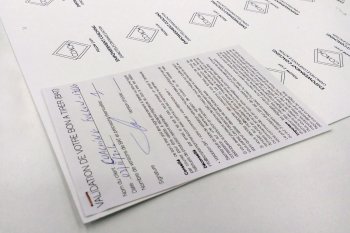 Available everywhere on our French version of this website, please mention that you need a print test when asking for a quote.
You can also can come over with an USB driver and ask for a print test (h2copy workshops). You may have to wait until a printer is available.
Deadline compliance
& Approval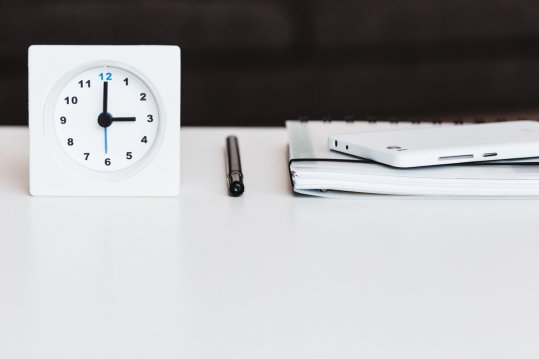 Delivery deadlines : usually same day to 48 hours depending on the paper you will select. Add 48 hours if you want a lamination on a 300 or 350gsm paper. Print test can be send with a courier service within Paris or sent by mail (or UPS or FedEx). Production will start when you will validate this print test (by email with your quote or invoice number).
If you choose a delivery of your print test, always add the time for delivery in your schedule : 1 to 3 days depending on the way you want your print test sent. If you are in Paris, the easiest and fastest way is to come over and validate your print test with our teams. You can also discuss changes in your files you may want to do.
For offset printing (large or tailored prints), you need a few days depending on the finishing you desire. And maybe some extra days to work your files again.

As soon as you can. By coming to us and signing it, sending back to us (via mail or courier) signed or via email. Always remember your order, quote or invoice number. Approving a print test via email has no legal value in case of a problem but it's always easier for many people. Beware that colours are constantly changing on a printer. The more you wait, the more difficult the final print will match your print test.
Technical advices
for a successful print test
There are many rules to follow to avoid problems : the quality of your graphic design software, respect of bleeds and margins, resolution of your files, the adaptation of colours on the selected media and many more. For example, always avoid grey or beige patched files, these are very difficult colours to obtain and printers have no regularity printing these colours.
Click here for general file information.
Click here for specific files information.